NEW UPDATES SCIENTIFIC AND CLINICAL STUDIES
"First stage of cell-based study has been completed properly with positive results allowing us to advance to the second stage."April, 2021.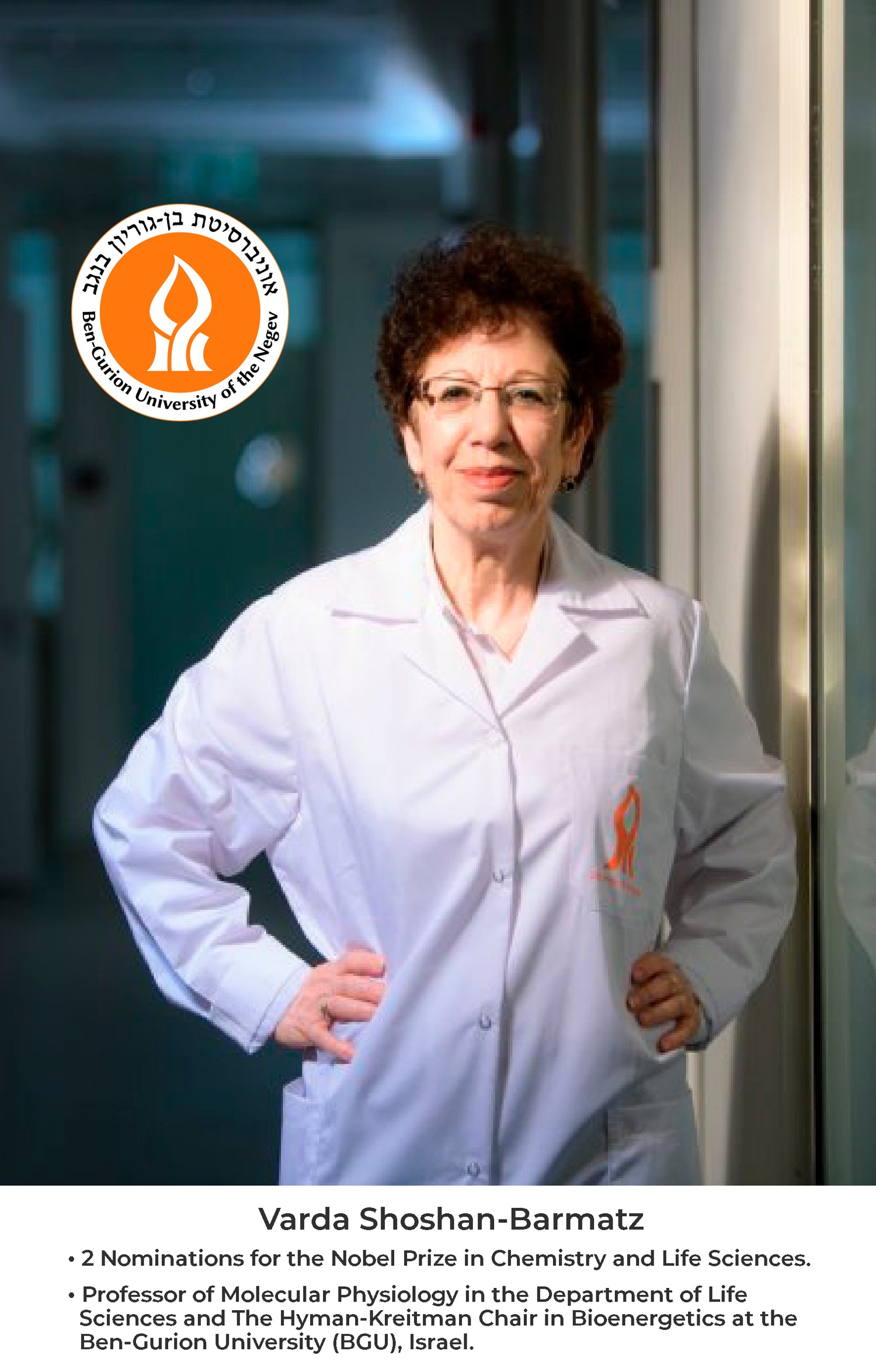 The brand Immune Bio Green Cell and its Corporation a United States based company has secured an important collaboration with Prof. Shoshan-Barmatz's and from Ben-Gurion University (BGU) in Israel.
The goals of this collaboration are to identify the active compounds of this mother tincture and to explore their mode of action related to Prof. Shoshan-Barmatz expertise area.

Varda Shoshan-Barmatz is Professor of Molecular Physiology in the Department of Life Sciences and The Hyman-Kreitman Chair in Bioenergetics at the Ben-Gurion University (BGU), Israel. Prof. Shoshan-Barmatz was the founder of the National Institute for Biotechnology in the Negev (NIBN) and served as its Director for 10 years. She received a Ph.D. in Biochemistry from the Weizmann Institute of Science and performed her post-doctoral studies at the University of Wisconsin-Madison, USA, and the University of Toronto. She was awarded several awards including the Teva Pharmaceutical Industries Founder Award in recognition of her pioneering scientific achievements in research aimed at treating cancer. She has authored 170 scientific articles and holds 22 patents on novel strategies for cancer and other disease therapies.